State News
International Human Rights Protection Council appoints Preetham Nalam as it's Telangana State Chairman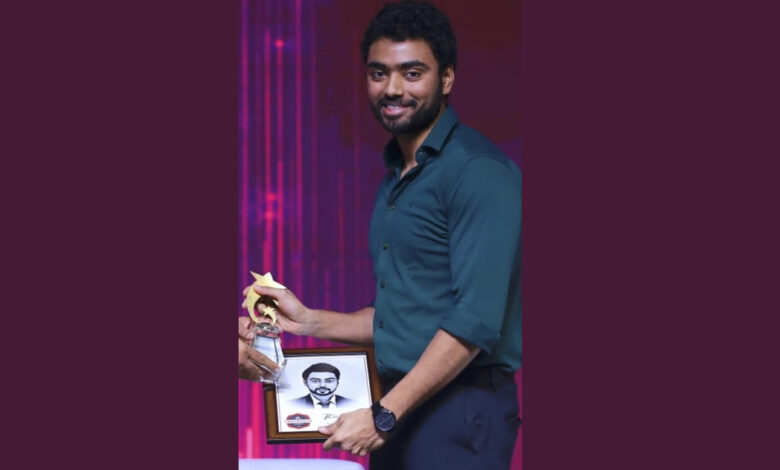 International Human Rights Protection Council (IHRPC) has appointed Mr. Preetham Nalam as its Telangana state Chairman. Preetham was previously the IHRPC's Vice-Chairman of the state and also is the MD of Intellixaa Group of companies head quartered in Hyderabad and also has its presence in U.S.A.
"I am very excited about this announcement and I will put in all my efforts to perform my duties and responsibilities that comes with this position. I would like to thank the National Chairman Mr.Jamshed Alam and also Mr.Mohammed Sadiq Easa for trusting in my capabilities and giving me an opportunities to serve the people." was quoted by Preetham about this appointment.
Preetham was also recently honored with "Young Leader Award" during the recently held under graduate summit at JNTU, Hyderabad.